Online Reputation Management SEO Using Click Traffic from SerpClix
SerpClix is the first and only crowd-sourced solution to improve your organic SEO rankings by sending real human visitors to your search engine results pages (SERPs), thus increasing your organic click-through rate (CTR) for those results and boosting your rankings.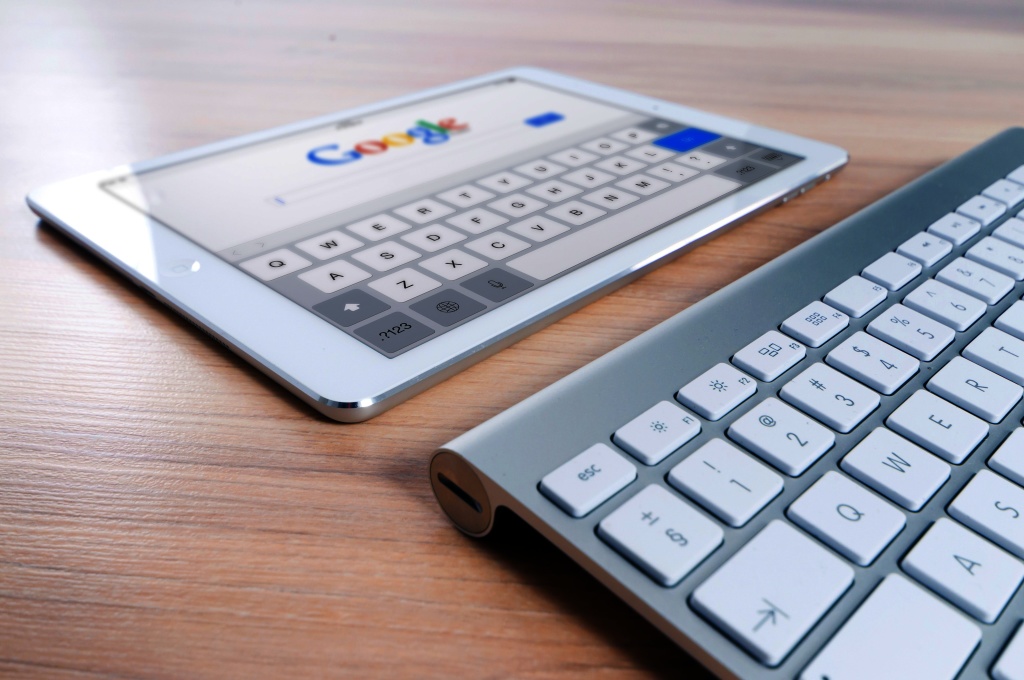 SerpClix can be so effective that many of the professional firms who use our service employ it for online reputation management SEO.
Thus, rather than trying to boost the ranking for a single page, these professional SEOs will turn SerpClix's armies of clickers loose on a number of pages (which may or may not be on their own site) in order to boost the CTR of those pages, increase the ranking of those pages, and thereby suppress a negative page.
The Importance of Online Reputation Management
"A searcher's first experience with your brand happens on Google's SERPs — not your website. "

- Rand Fishkin
Reputation management has become one of the most important functions of SEO. As searchers, we instinctively notice negative listings, even if it's only 1 out of 10 on a page. When searching for a product or a brand name how often do we click on the negative listing from a single disgruntled customer, or the one with the word "SCAM" in the headline, or the bad Yelp review, or the negative "exposé" newspaper article.
These negative listings can have an outsized effect on our search engine presence, even when vastly outnumbered by positive listings.
How can we push the negative listing down in the search results? By improving the ranking of the other listings!
How to Use SerpClix for Online Reputation Management SEO
SerpClix is extremely easy to use, and allows you to create multiple orders, each of which can be for a different keyword phrase, a different URL, or both.
Imagine that a search for your company name returns a listing on the first page of Google's search results with a negative review. What our professional SEO customers will do is create click multiple orders, for each of the positive search results that appears after the one negative result.
SerpClix's real human clickers will then fulfill those click orders by manually searching for your company name (or whatever keyword phrase you specify) and clicking on those positive search results pages. Improving the CTR of those positive listings sends a strong signal to Google that those pages should be ranked higher, above the negative page.
Again, you can use the same keyword phrase and different URLs (which do not necessarily have to be URLs you own) for multiple orders on SerpClix, and there is no limit to the number of orders you can create.
Do what the pros do and put SerpClix to work on your SERPs today!
---
Get Started Today
It's easy to get started using SerpClix. Our offering is entirely self-service, and simple to use. Click orders are easy to create, and include a simple calculator to help you determine how many clicks to order based on your keyword and current ranking.
Our memberships are always month-to-month: no long-term contracts are required.
Click on the link below to purchase your membership now!
---

Increase Your CTR. Boost Your Rankings.
---
"I love this service and have seen my SERPs improve month over month with exponential organic search traffic growth. It's definitely a tool you want in your toolbox if you're climbing the Google ladder."

Sarah W., Website Owner
Atlanta, Georgia
"I was one of the first people to try SerpClix. I used one of my client's sites here in the valley and I was able to move my client from #6 to #4 on Google.com with a small test order. The developer...is one of the few coders out there who know how to build marketing tools that are light years ahead of the current market. I really like the platform as it has a crowd sourcing twist."

"I'm extremely familiar with...this on all levels from the very beginning. This is a nice project and...should be something that you may want to be following on both ends."

"I just wanted to say this is a bad-ass service you got here. All my rankings jumped after one day."

Richard G., Marketer
Phoenix, Arizona
"Hey, I just wanted to let you know I had another keyword hit #2. This one was sitting at #9."

Peter N., Marketer
Sydney, Australia
"I've been using SerpClix for 20-30 days so far. I have seen different sites being pushed from 4th page to 1st page on their keywords. This thing works. This is not a promotion, I have nothing in common with SerpClix."

Nenad J., Marketer
Belgrade, Serbia
"I jumped from 6 to 3 on a 27k exact term."

"...great service — multiple keywords jumped up multiple pages over my 2 months using SerpClix (so far). All of my orders were completed in the exact manner I had outlined. Highly recommended for those looking to grab an edge over competitors, as this strategy seems to be overlooked by many."

Please note: there are no guarantees in search engine optimization, ever. There are innumerable factors that can affect search engine rankings. And, realistically, most sites should focus their efforts on traditional SEO before even thinking about using non-traditional techniques like SerpClix. All SEO efforts can involve an element of risk. Some techniques are certainly more risky than others. SerpClix employs real human clickers, so we think our service is far less risky than trying to use automated or robotic click methods. But, like all SEO strategies, there is an element of risk because Google's algorithm is unknown and subject to change at any time. For more information please see our Buyer FAQs.