SerpClix is the first and only crowd-sourced solution to improve your organic SEO rankings by sending real click traffic from human visitors to your search engine results pages (SERPs), thus increasing your organic click-through rate (CTR) for those results and boosting your rankings.
Following are published case studies from companies who have used SEO clicks from SerpClix to boost their rankings.
Case Study #1: "We Sent 750 Organic Clicks To 7 URLs And Here's What Happened"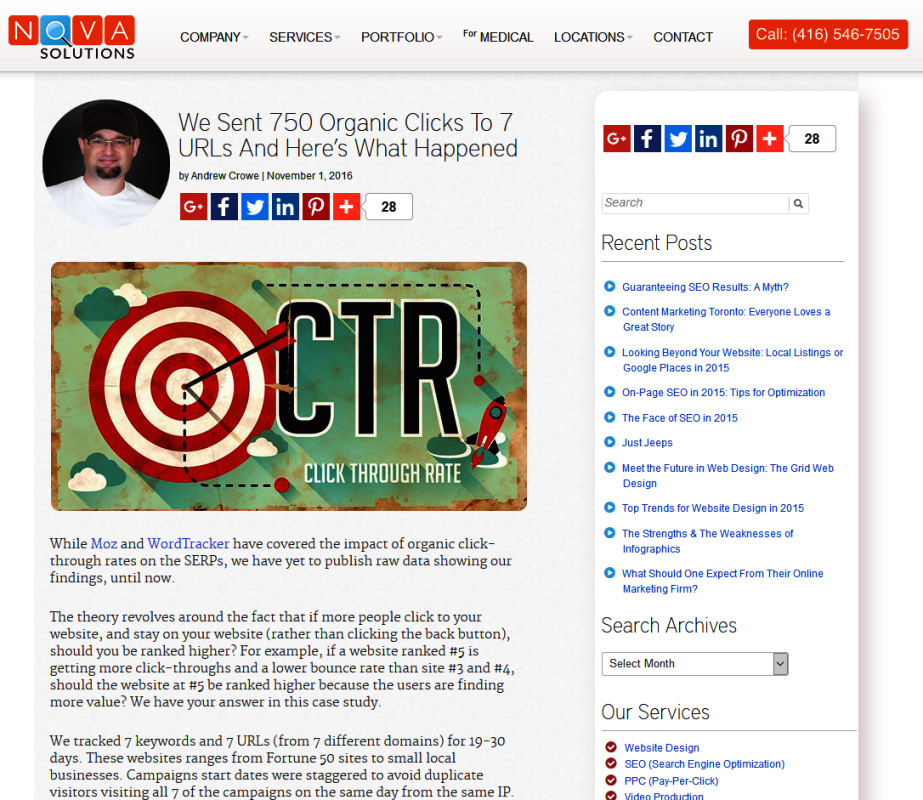 Nova Solutions, a top SEO Firm based in Toronto, Canada, published this case study in which it tested 7 keywords and 7 different URLs (from 7 different domains).
What was the bottom line?
"All 7 of the URLs we studied saw a positive net movement of at least one position within 13 days."
Case Study #2: "CTR is a ranking factor"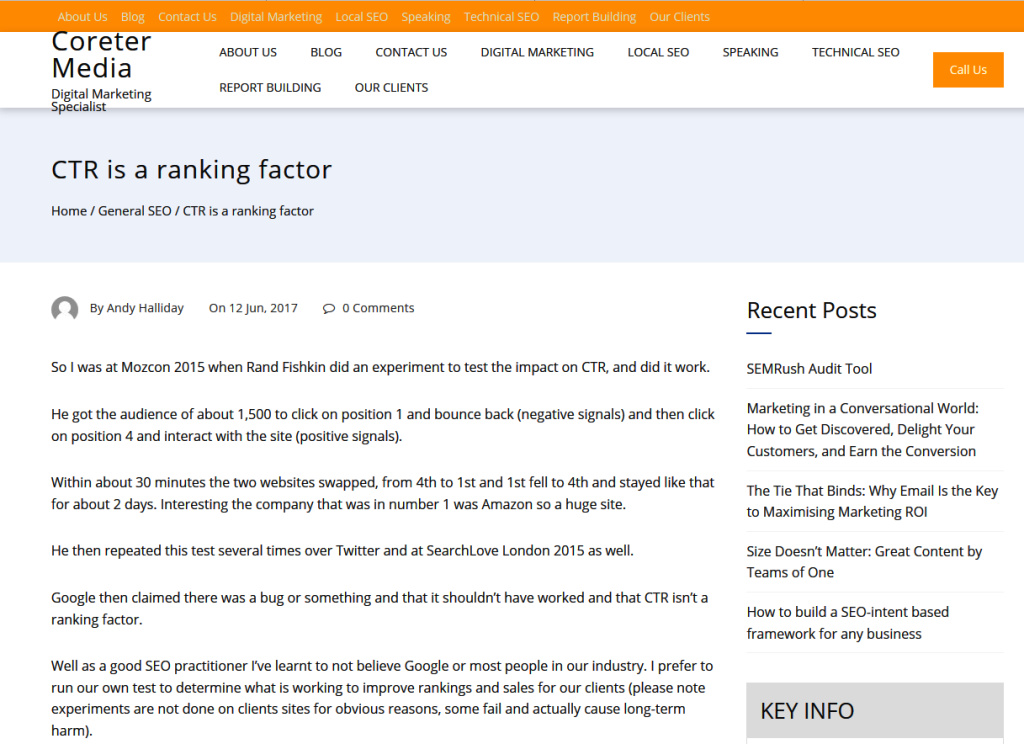 Coreter Media, a leading UK-based SEO firm, published a case study using keywords for which he was already ranking in the top 5 (average position of 4.7) and which received 800 — 1,000 searches per month.
What was the bottom line?
"After only a few days of sending around 15-25 users a day I jumped from 4.7 to 2.7 and kept rising to 1.7 after about a week."